7 Important Mastectomy Tips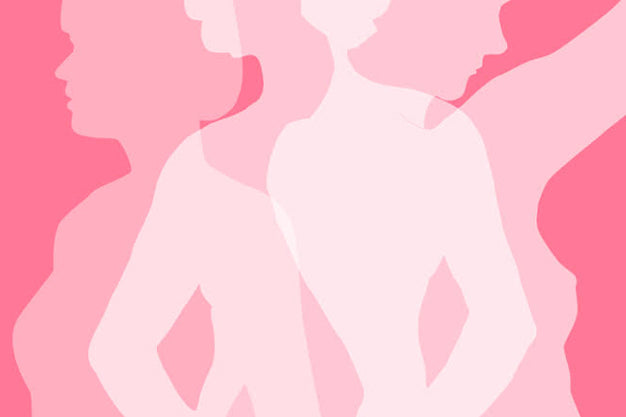 After Mastectomy surgery, your body needs time to heal. Your surgeon will send you home with important guidelines that you need to follow. We hope these tips will serve as reminders to help you recover faster at home.
Stock up big
Make life easier by stocking up on enough food to last for two weeks. This includes staples and non-perishables as well—get enough to last for a month and save on unnecessary grocery trips . Also, stock up on medical supplies as soon as they are recommended by the doctor.
Keep your favorite drinks, snacks and some ice packs near.
Prepare ahead with a realistic meal plan
Have a realistic meal plan in place in case your caregiver or family member needs a night off from cooking. Keep your favorite food delivery app handy or the contact details of your favorite restaurants near.
Get your medication ready
Keep a comprehensive list of your prescriptions and over-the-counter medications ready and get your prescriptions filled fast, so you don't go through the stress of getting organized multiple times.
Get your wardrobe Organized
Organize your closet and dresser drawers with loose and adaptive clothing up front that you can wear with ease.
Put together a playlist
Music, TV and Movies can help calm your nerves and provide entertainment. Put together a music playlist, download your favorite episodes or sign up for a Netflix subscription if you don't already have one.  Keep your entertaining handy wherever you go.
Fitness is Important
Your upper arm will be restricted by the surgery and node dissection. Know that the challenging part of your recovery can be getting out of bed, getting up from the chair and even using the restroom.
Seek your doctor's consent as regards exercises and moves for post-op. Some movement is important to maintain adequate drainage and to retain movement and range of motion.
Learn to Say No
Your family and friends will always want to call to check up on you or better still, visit you.  Too many phone calls or visitors can be tiring. You need lots of rest. Be as polite as possible and ask them to limit their calls and visits to certain times.
We wish you a fast and comfortable recovery! Collection 2019 Sale 70% Off Title for image