Preparing For Your First Dialysis Session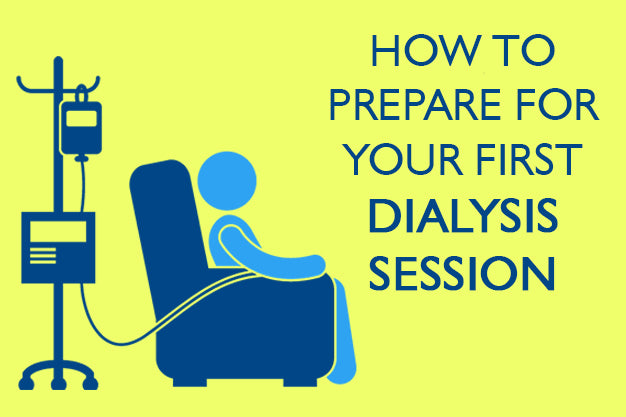 Being prepared for dialysis is crucial, and we hope to make sure we can set you up for your first session.
First Day Necessities 
Wear clothing you are comfortable in: you will have to sit in one spot for a few hours during your treatment. Avoid heavy clothes or very tight clothes.
Don't forget to take your insurance cards and a means of identification with you. You might not be attended to without them.
There will be several documents to review and sign. Make sure to take your time to review them before signing. Ask for a translator if you need one.
You should be comfortable throughout your treatment. A pillow and blanket can come in handy as well.
You may not know how long you have to wait or how long dialysis takes, you can prepare to take along things that will help you stay focused. Headphones, a book, a tablet or computer could go a long way providing entertainment or keeping you busy during treatment.
Should you need to eat during the treatment, feel free to take some snacks along. Make sure to run them by your doctor to ensure they don't affect your treatment.
We hope that you are comfortable throughout your dialysis session and hope that the list above is useful. Collection 2019 Sale 70% Off Title for image