Valentines Day Date Ideas for Patients & Caregivers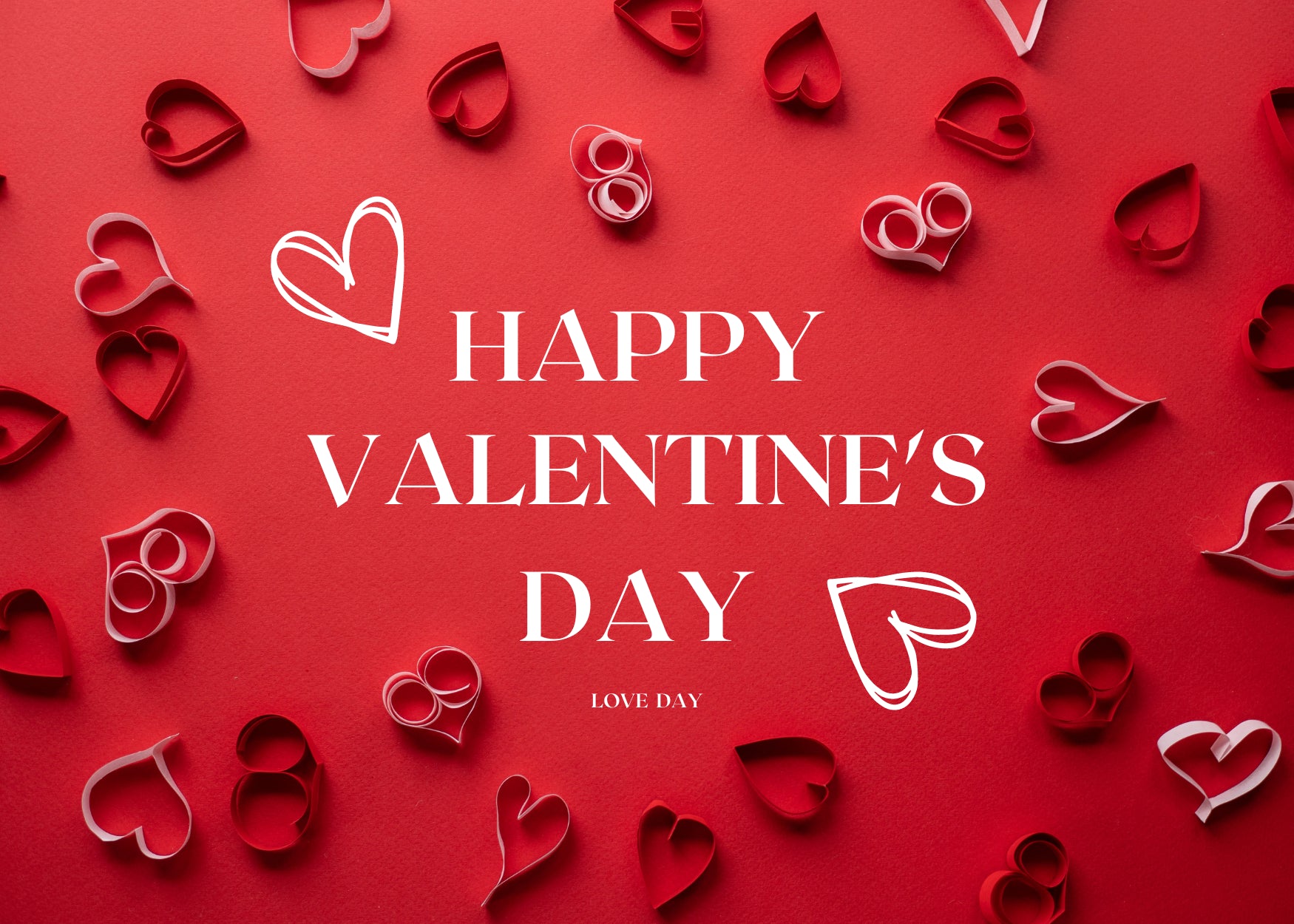 Valentine's Day is a special occasion for loved ones to celebrate their love and affection for each other. However, for those who are in a caregiving or patient role, it can be challenging to plan a traditional date. But don't worry, there are still plenty of creative and romantic ways to make this holiday special. From cozy picnics in bed to virtual wine tastings, we've put together a list of unique and intimate Valentine's Day date ideas for patients and caregivers. Whether you're looking to unwind, have some fun, or create lasting memories, these ideas will help you make this day extra special.
A romantic picnic in bed: If you're feeling a little cooped up, set up a cozy picnic in bed with your loved one. Fill a basket with their favorite snacks and drinks, and enjoy a romantic meal together.

Create a spa day at home: Turn your living room into a relaxing spa with candles, soft music, and aromatherapy. Give each other massages, facials, and manicures to help relieve stress and tension.

Watch a concert or play together: With so many online events available these days, you can enjoy a live performance together without leaving your home. Look for a concert or play that you both enjoy and have a romantic night in.

Cook a special dinner: If you're both foodies, spend the day cooking a special dinner together. Try a new recipe or recreate one of your favorite meals.

Play a board game or video game: Spend some time bonding over a board game or video game. Choose something you both enjoy, and make it a competition to see who comes out on top.

Have a movie night: Choose a few of your favorite films, pop some popcorn, and snuggle up for a movie night.

Write love letters to each other: Take some time to reflect on your relationship and write love letters to each other. Share your feelings, hopes, and dreams for the future.

Do a virtual workout: If you're feeling a little cooped up, exercise together with a virtual workout class. Find a yoga, dance, or fitness class that you both enjoy, and sweat it out together.

Enjoy a virtual wine or cocktail tasting: Order a few bottles of your favorite wine or spirits, and have a virtual tasting with your partner. Try new drinks, compare notes, and enjoy a fun evening together.

Create a photo album or scrapbook: Spend some time looking through old photos and creating a photo album or scrapbook together. Share memories, tell stories, and reflect on the love you have for each other.
No matter what you choose to do, the most important thing is to spend quality time together and show your love and appreciation for each other. Happy Valentine's Day! Collection 2019 Sale 70% Off Title for image